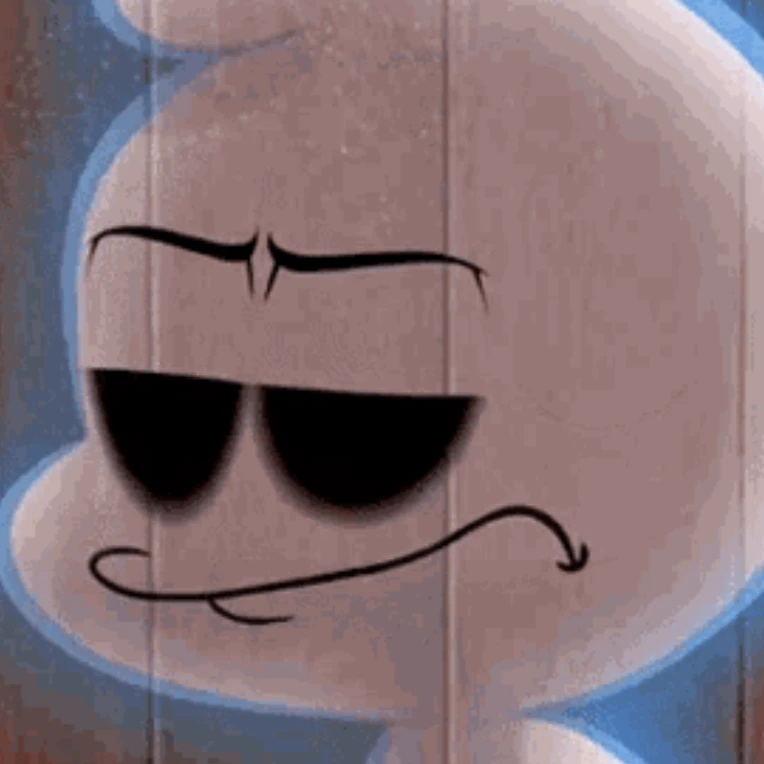 hi this is VEP, some guy making Friday night funkin' Madness combat mod with @RedstyP.
ever since i started making this mod, all the fucking commentary of the mod was "hurr durr this is copying antipathy mod!!!"
well you see, we HAD started this mod as a RESKIN of antipathy because we thought it would be fun. but we had to stretch it out further. why? because the team of antipathy mod couldn't shut the fuck up about ME working on it, therefore their decision was kicking Redsty out of the team, still trying to get us taken down with their hivemind bullshittery, and even after we decided to make it a different mod with original music, new characters and designs, they are STILL crying like bunch of fucking bitches.
no, we aren't doing this to spite them. we are doing this because it's FUN.
this was one of the only project I've worked on that was FUN.
and now even if we are separated from their mod, they still can't forget about the fact that we started this as their reskin.
so you know what? i don't give a fuck about antipathy anymore. i have no interest OR hatred for it.
WE WORK ON OUR PROJECT, YOU WORK ON YOUR PROJECT.
i left the platform after the apology of my fucked up jokes, because i didn't wanted to see their faces. and now they are attacking my friend, who got kicked out of the team just because he was a friend of mine.
which is funny, because Ehtma is ALSO my friend. who also happens to be the main animator for the mod, why isn't he kicked out then? because he is important and Redsty isn't?
curb your double standard, assholes.
stop acting like you're better than us.
we are not here to compete with your fucking project.
we are here to have FUN.
anyways, i will be posting more often on Newgrounds in the future. i am currently sick from having all the side effects from the vaccine. if i get my bank account, maybe i will open commissions, who knows. just know that I'm still making my original contents other than some shitty FNF mods. see you soon ya dorks.